First, let's get to know each other...
Hi!
I'm Sarah, a copywriter and guinea pig mum based in Newcastle Upon Tyne but born in beautiful Scotland.🐑🐄
My journey started with books, lots and lots of books. I studied Hispanic Literature by the beach in St Andrews, Scotland where between lectures I'd venture to the castle ruins with a hot cup of coffee in hand.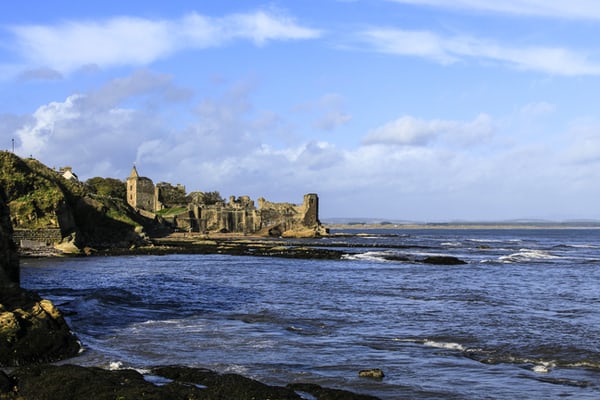 I've always loved stories, and drawing people into different worlds through pages of written words. There's a certain magic to a great story that helps us connect and spread messages.
That's why I began copywriting. I use my love of stories and Literature to craft intriguing and captivating content that takes the reader on a journey of discovery...
Growing up in Scotland I was always drifting off on different adventures in my mind. During the cold winters, there was little else to do except read and keep warm! ❄
But I did explore nature. I'd spend hours walking around my grandparent's farm looking for rare flowers and chatting with the sheep. It was my happy place.
To me, nature provides the secrets to health and wellbeing. Whether that be extracting herbal supplements from precious plants, taking a hike to a breathtaking viewpoint, or using our natural bodies to move and keep active. It's all the same amazing source of happiness! 🌎
When I'm not writing content, getting lost in the forest, or daydreaming of unicorns...I like to spend time with the people around me, including animals! 🐶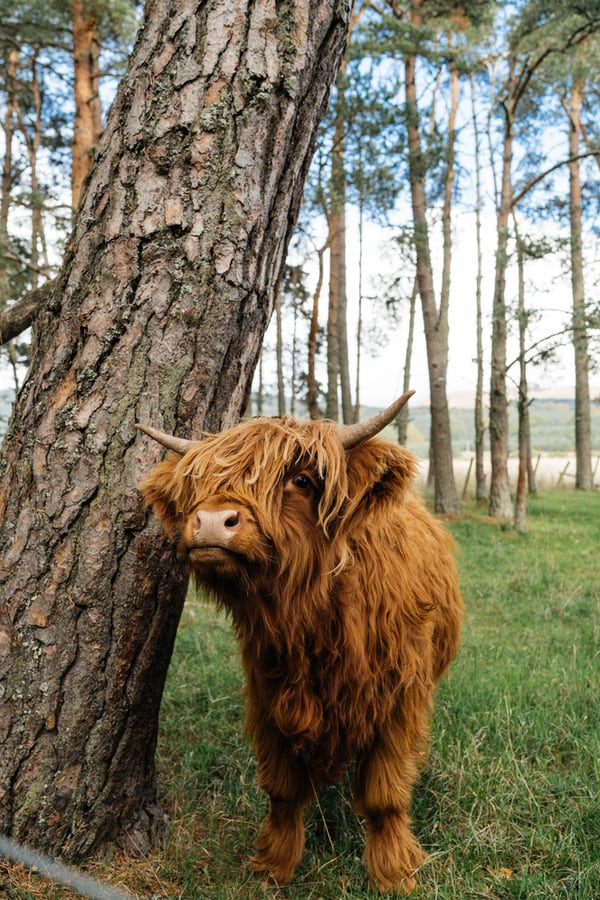 What makes me different?
🌻My background in Literature allows me to create exciting, innovative content for your readers.
🌻I view nature as my friend and source of health.
🌻I care about spreading a positive message about health and wellness. No fluff, no nonsense. Mainstream content doesn't do it for me, and I'm sure it doesn't do it for you either.
"Great communication, firm deadline, joyful personality, wrote about essential oils within guidelines I presented" -

Other things to know...
🌳 I currently freelance for the SEO agency The HOTH.
🌳I have a portfolio full of health and wellness copywriting for blogs, website content, about pages, product descriptions, and lifestyle articles.
🌳My holistic fairy tale has been published as well as other creative work based on holistic living.
🌳I have 2+ years in education and communications.
So, let's chat! I believe in working as a team. The true message of wellbeing is all about helping each other be better, I want to make sure your content is the BEST it can be! 🙌